ARE YOU MOVING ABROAD?
From door to door all over the world
Are you about to move abroad for work, immigration or only to make a dream come true. We will help you there.
Latest assignments
Sweden Tanzania
Sweden Greece
France Sweden
USA Sweden
ARE YOU MOVING ABROAD?
Interdell - Your International Moving Partner
Interdell is a Moving Company specialized in moving international household good . We offer our services to more than 170 countries all over the World with door to door delivery service. Together with our well trained and skilled international team of movers and partners all over the world we offer a rang of services specified after your request and demands.
Our international services guarantees safetey and quality all through the Moving process. To make you feel comfortable and safe a moving coordinator will be with you until the end of you journey.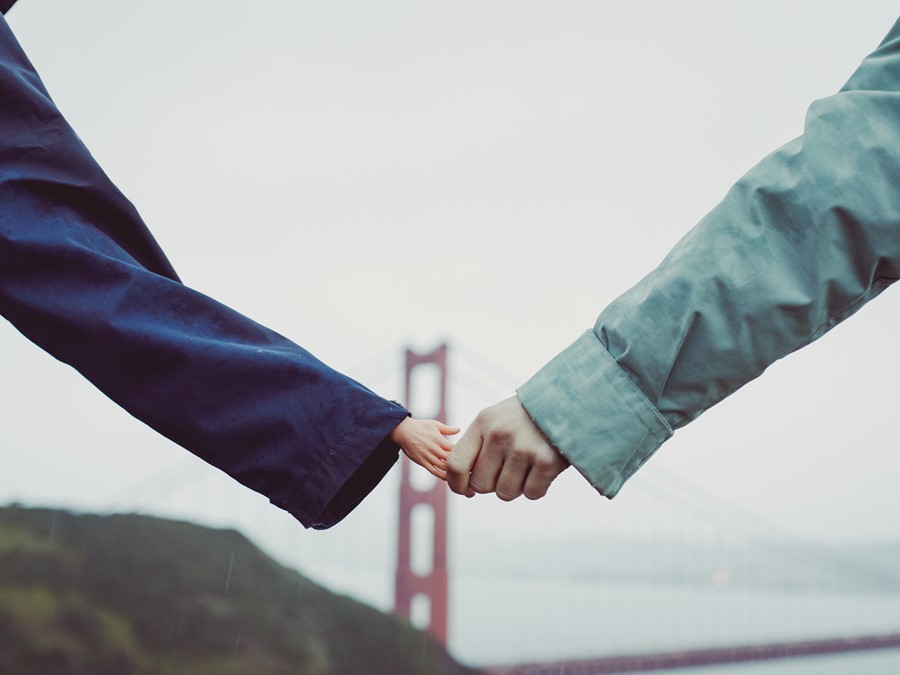 The insurance is an importante part of your move. Read more how it works and what it covers.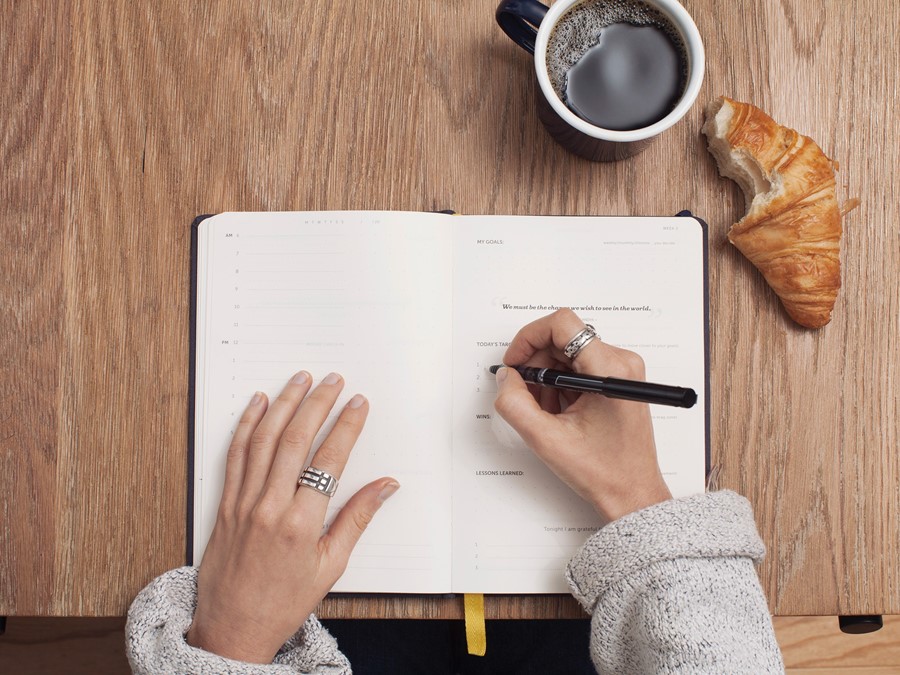 We have put together some of the most common questions we get about international moving.
This group of people are the best there is, I am so grateful that I found them, and I hope they stay in business for a very very long time. Honest and hardworking people like The Interdell group are hard to find. They do not grow on trees, I can tell you that.
The shipment has arrived. Everything perfect. Good work. You are real profesionals. THANK YOU VERY VERY MUCH.
Best moving company ever. Sebastian is very good and professional
FREE RATE REQUEST
What is the rate for my upcoming international move?
Request a quote for your next international move.